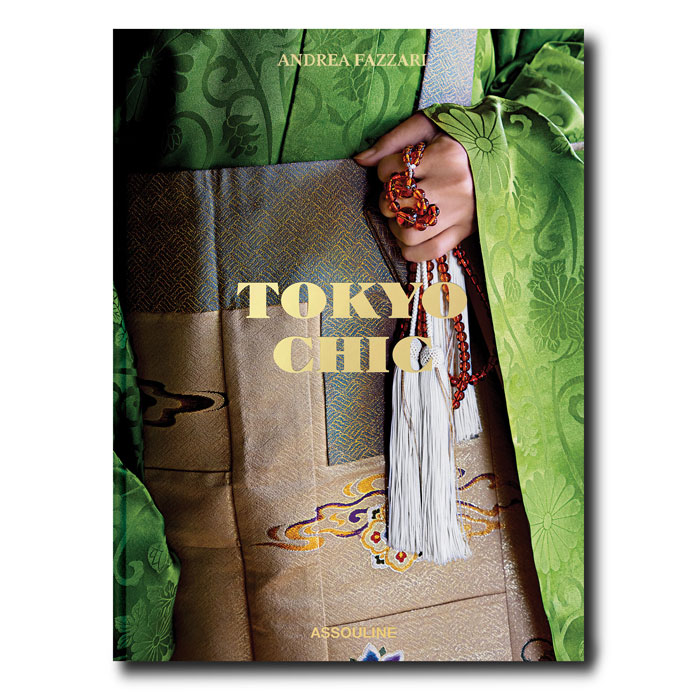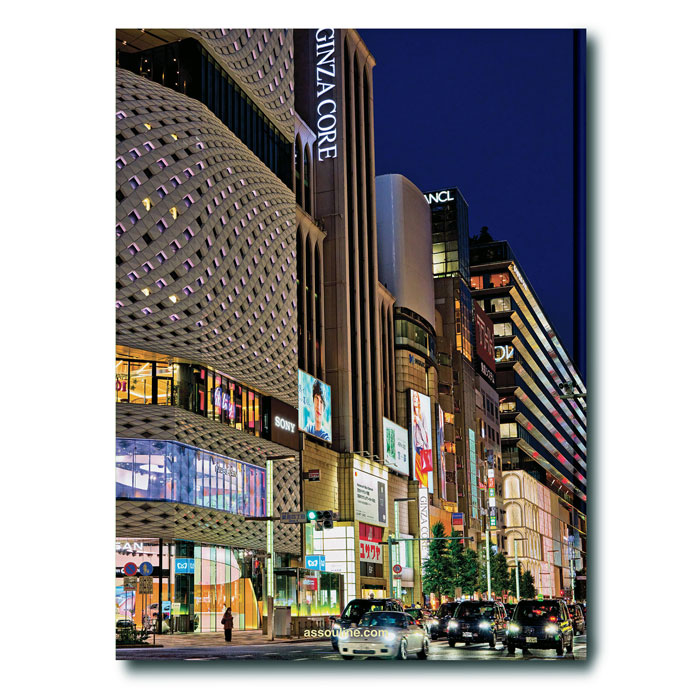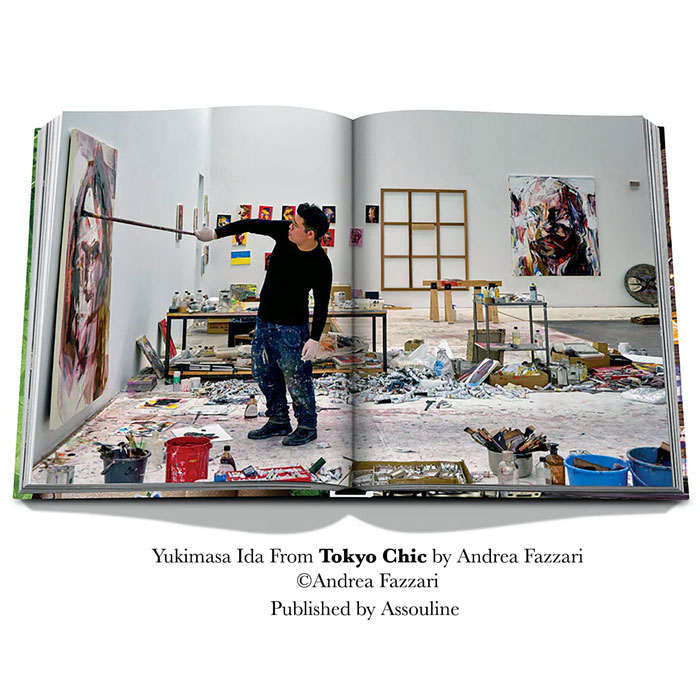 "TOKYO CHIC", a book by photographer and author Andrea Fazzari, captures Tokyo, a city that always attracts international attention as a source of inspiration for film, fiction, fashion, cuisine, design and everything in between.
Andrea also featured me as a part of Tokyo Chic.
The book is currently on sale in Europe and in the Americas and will soon be available in Japan.
Please take a look if you have the chance.
—-
様々な分野でインスピレーションの源として注目を集める"TOKYO"を題材にした、写真家・作家のAndrea Fazzariによる『TOKYO CHIC』が発売されました。
著者であるAndreaによって、画家・井田幸昌がTokyo Chicの一部として紹介されています。
現在はヨーロッパとアメリカで発売中ですが、まもなく日本でも購入ができます。
機会があればぜひご覧ください。
『TOKYO CHIC』Andrea Fazzari
296 pages
over 200 illustrations
English language
W 24.8 x L 33 x D 3.7 cm
Silk hardcover
ISBN: 9781649802361
@tokyo_fazzari
https://www.assouline.com/products/tokyo-chic?variant=40052871135316